sand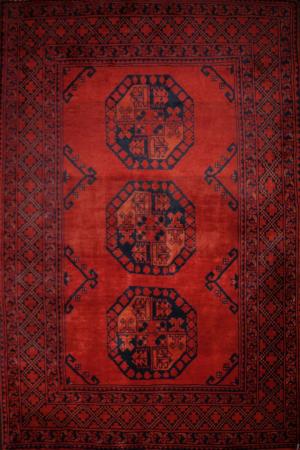 HANDMADE RUG
- An Afghan rug from the border of Uzbekistan belongs to the Afghan Turkestan family of rugs. This one is woven with very good quality wool and is very hard wearing as well as being decorative and beautiful. The rug is beautifully woven with a combination of different bright colours. The thick borders around the center of the rug makes it a great center attraction of any decoration. The dominance of red colour with black gives it a natural warmth feel. The detail oriented pattern, design makes it extremely valuable and this surely is one of the finest looking rugs in temrs of quality, design and value for money.It has a nomadic look, excellent visibility and is gorgeous carpet/rug. It has a very welcoming look, warm underfoot and velvety feel to it. This rug as with all our rugs are a class above what you will find anywhere online. We pride ourselves on providing a unique experience of owning an authentic piece of eastern culture.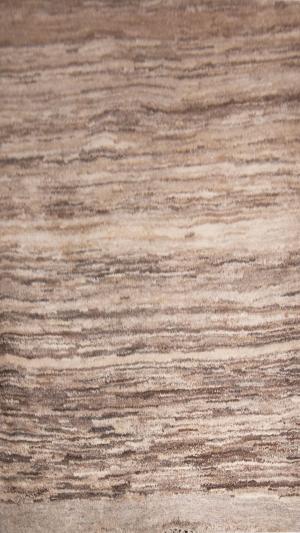 HANDMADE RUG
- GABBEH has extremely simple pattern and all have geometric pattern. Some newer GABEH have more details such as birds, and human in the pattern. The quality of GABBEH is excellent and they are among the most gorgeous carpets, resulting in rich and beautiful look, warm underfoot and velvety feel.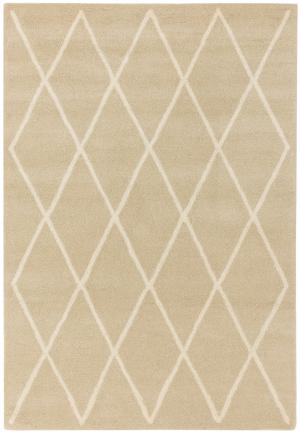 Hand tufted wool in a two colour modern pattern. 100% Wool. Made in India.